Qstock Publishes Acts – Zara Larsson Captivates Oulu Next Summer
Swedish superstar Zara Larsson is confirmed to perform at Qstock in Oulu next summer. Larsson began her music career quite...
Read more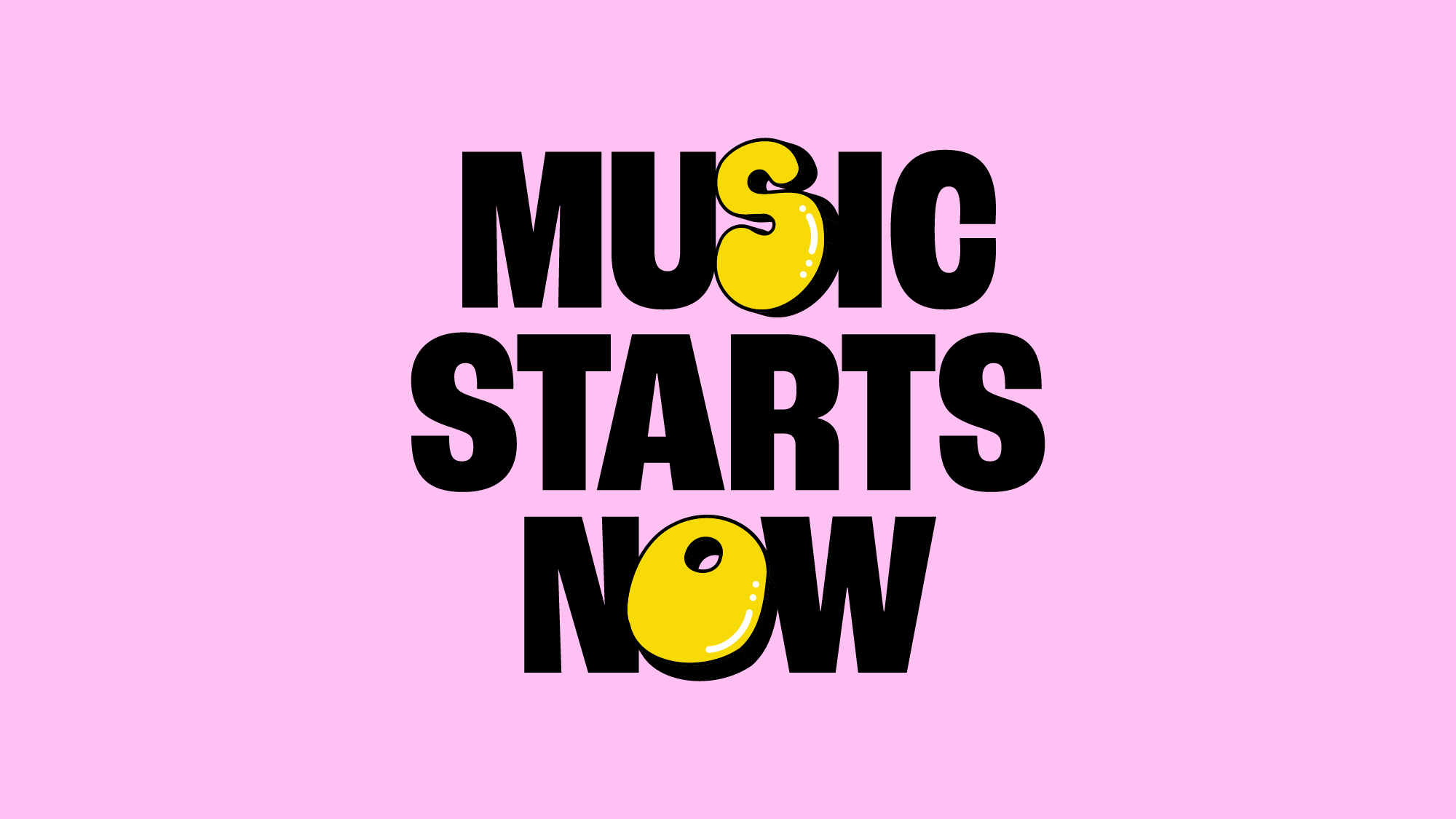 Ellie Goulding Cancels her Appearance at Qstock – Haloo Helsinki! Booked to the Bill
English pop star Ellie Goulding has cancelled her appearance at Qstock in Oulu for health reasons. Goulding was supposed to...
Read more